A NEW (WORLD) HEALTH
CARE
Self Care * Holistic Medicine * Technological Medicine
Link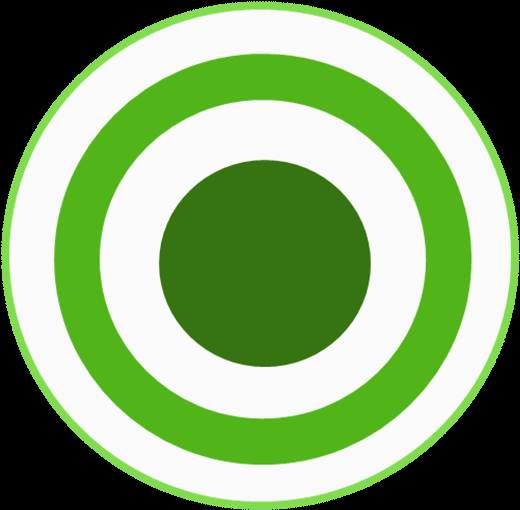 Initiated by Han Marie Stiekema
("Dr. Han")
Medical Doctor (MA since 1972), Master of
Medicine, Visiting Teacher

Groot Nieuws voor 2017. Klik de vlag.
45 Years Expertise
Integral Medicine. His medical career.
Overview:
Regular
(Technological) Medicine
Treating symptoms
Natural/Biological/"
Alternative
"
Medicine
Optimizing basic metabolic functions, based on dynamic (humoral)
pathology, in particular stimulating/supporting the immune-system,
detox, plus a healthy lifestyle Holistic/Integral Medicine
(Wo)Man as an integrated Whole - spiritually, psychologically,
physically - in harmony with "Heaven" (the Cosmos), nature and society
(Just putting some random alternative therapies together doesn

'

t make
it Integral Medicine as we understand it) Cosmic Medicine
Ego as an isolated entity, alienated from Life is the cause of all
suffering. The ultimate healing is to give up one

'

s ego.
Eventually, only the Cosmos can heal it.
Recente links (2017)
Updated 14 September
"The MeiHan Lectures"2017/2018
Internationaal Regeneratorium
Brief aan mijn collega's
Integraal of Integratief?
Vision
1.
Integral Medicine is dedicated to the
"Integral (Wo)Man",
the unity of spirit, mind and body,
in harmony with his/her natural,
social and cosmic context
2.
Integral Medicine includes an integral
system of approaches and methods
that makes the above mentioned
integral aim possible
3.
Integral Medicine is striving for an
Integral Health Care, consisting of
three interrelated bottom-up organized
echelons of Self Help, Holistic and
Technological Medicine

Guide to the Post-Antibiotic Era
Link

See also:
www.guasha-integraletherapie.nl
www.meihan-guasha.nl
Integral Medicine includes|
Natural, Biological, Holistic, Evolutionary, Ecological
Traditional, Technological Medicine
To proceed click the flags

A HEALTHY MIND IN A HEALTHY BODY IN A HEALTHY FAMILY IN A HEALTHY
STREET IN A HEALTHY NEIGHBORHOOD IN A HEALTHY COMMUNE
IN A HEALTHY REGION IN A HEALTHY SOCIETY
IN A HEALTHY WORLD

EEN GEZONDE GEEST IN EEN GEZOND LICHAAM IN EEN GEZOND GEZIN IN
EEN GEZONDE STRAAT IN EEN GEZONDE BUURT IN EEN GEZONDE
GEMEENTE IN EEN GEZONDE REGIO IN EEN GEZONDE
SAMENLEVING IN EEN GEZONDE WERELD

EIN GESUNDER GEIST IN EINEM GESUNDEN K?RPER IN EINER GESUNDEN FAMILIE IN
EINER GESUNDEN STRA?E IN EINEM GESUNDEN VIERTEL IN EINER GESUNDEN
KOMMUNE IN EINEM GESUNDEN LAND IN EINER GESUNDEN
GESELLSCHAFT IN EINER GESUNDEN WELT

UN ESPIRITU SANO EN UN CUERPO SANO EN UNA FAMILIA SANA EN UNA CALLE
SANA EN UN BARRIO SANO EN UN MUNICIPIO SANO EN LA REGION
SANA EN UNA SOCIEDAD SANA EN UN MUNDO SANO

UNA ANIMA SANA IN UN CORPO SANO IN UNA FAMIGLIA SANA IN UNA STRADA
SANA IN UN QUARTIERE SANO IN UN COMUNE SANO IN UNA REGIONE
SANA IN UNA SOCIETA SANA IN UN MONDO SANO
Foundation


THE ORIGINAL TRADITION
International Organization
with the aim
"To Restore the Wholeness of Life"
In particular the Cultural/Religious/Medical/Scientific/
Social/Ethical and Ecological Heritage
of (Wo)Mankind
Donations are welcome